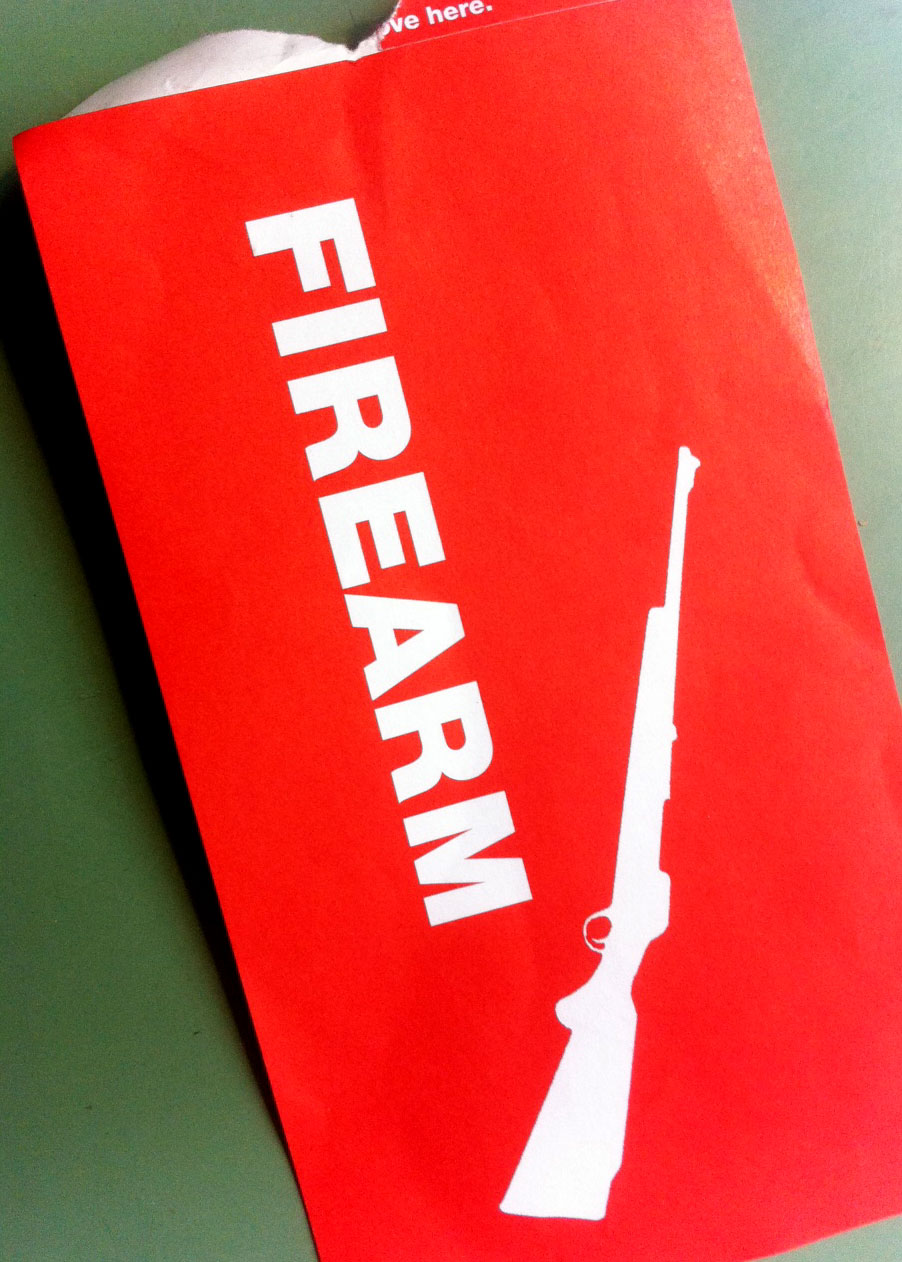 "You will never be happy with strangers,
They would not understand you as we,
So remember the Jarama Valley
And the old men who wait patiently."
Alex McDade
"Er sagte, es krache im Oberbau, und es krache im Unterbau. Da müsse sich sogleich alles verändern."
("He said, it cracked in the superstructure, and it cracked in the base. Thus everything would have to change at once.")
(Bloch über Benjamin)
Communities persist by their members taking tasks within the community, fulfilling duties and profiting from the communally achieved successes. In the state's society, the citizens delegate parts of their tasks and duties to the state's administration. Over the last two hundred years, the citizens of the so called western world had handed over more and more even of some of their very intimate responsibilities to the state – care for the sick and elderly, birth and death, social security, education of children and much more.
How these delegated tasks would to be carried out, is defined by the process of representative decision-making of the parliamentary democracy. Elected representatives are mandated to take care over the span of several years. To fulfil these tasks, skilled persons have to be paid for and provided with their working means. And that those specialists would use their assigned means just about as planned in the society's decision-making, an administration is needed on top.
***
Facebook is regularly compared to a nation that, regarding its population, would rank third in the world, after China and India. What makes Social Networks (and first of all Facebook) so nation-like?
In Social Networks, people affiliate with each other to communities, communicate and exchange. In most cases the exchange is rather personal; even when thousands of Arab women gather at the Persil Abaya Shapoo Facebook page, under the roof of their favourite detergent, it is at first sight all about the small things of every day's business.
But not always things would stay to the small and private. Egypt, Tunisia, Libia, Spain, or the demolishing of Stuttgart's main station – during the last months, huge groups of people came together, at first, to share their views, but then to form a common will – the common representation of no longer willing to accept the state of things, and finally to get organised and to jointly protest. And because the Networks it was always transparent, in how far others would join the movement, the protesters can be sure not suddenly be left out in the rain.
The protests' content is always the getting back of responsibility and influence, that have – depending on the society's shape rather or rather not be given up voluntarily. This calling "We are the people" is thus not without problems. Just because it is many that gather and articulate around some issue does not yet mean that a majority would share this opinion. Often the majority's will is totally unclear, like with the Stuttgart main station. And even if it can be taken for granted that in deed a majority of those concerned would support the protest, important corrective features of democracy like protection of minorities and other, indisputable rules are lacking, that in our understanding of statehood should not be subject of change even by majorities of votes.
***
Politics will less and less work by delegation. The election terms appear to us completely inapropriate in length – but shorter terms would likely just lead to permanent campaigning and not to better representation of the will. Party platforms appear to us as irrelevant and inadequate, as the shallow content of mass media news. By the new communities and the preassure they can build through Social Networks, political decision-making is shaken. However it is not the case, that just a new variety would step alongside the established channels of representative democracy, just as Internet usage would not be additional or substituting to newspapers or other traditional media of the society.
Initiatives trying to somehow get "Net Politics" into parliamentary processes are necessarily longing to short to really stop the distortions. The speed, flexibility and intransigence that is demanded by the protesting people (attributed by mass media sometimes as angry citizens), are hardly to be balanced with whip, delegates' conferences or presidential councils, without which a parliamentary-democratic system cannot be organised. As a stand-alone movement that is formed for realising a model for the entire society, like e.g. the Green Party in the eighties, the rather loose and spontaneous communities of interest are neither really suitable.
***
It will happen; for party politics, the newspaper's fate is imminent. It will not help to tinker with politics 2.0 like with the symptoms of some illness. Openness in mind, admitting that even a system could fail that has been for centuries, should give us free sight of the alternative, that may lie before us. Only giving many options a try and allowing errors will bring us into the position to transpose what we treasure in the old world into the new. This change does not happen by itself, not due to nature's law. Especially the technological infrastructure that enables the new, is shaped. If we care about how politics in future should look like, we have to take things into our own hands, not at last on the technological development and shaping of the new communal systems, like e.g. the culture in the Social Networks.
On Techcrunch, Semil Shah, regarding the uprising in North Africa, had reflected, to interpret the revolution as a new Social Media product. If therefore – like he says – start-ups would be needed, that would transform some political function into Social Media, I cannot really see. I think the infrastructure of existing Social Networks, Smartphones, video and photo networks would probably already be sufficient. In one thing, however, I totally agree:
Politics – there is no greater market to disrupt.
Read more:
Memetic Turn